---
Student Loan Forgiveness
---
You can learn from each other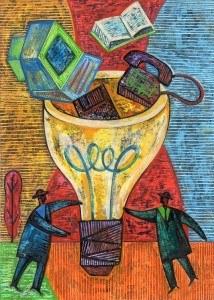 We have started a "private" teachers community blog which is accessible only by AEA member teachers.
There are limitless way to use this blog to share ideas, questions, concerns, and successes.
Post homework ideas
Discuss classroom management
Suggest ways to use Parent Volunteers
Suggest ways to use Para-pros
Discuss administration changes
Ask other teachers for advice
Discuss time management
Ask others for creative ideas
It's your forum, use it.
Go to the Community Blog page and log-in.
ID: pick out a user name. Your Password will be emailed to you. The office will check to make sure you are a current member.
If your cell phone number does not work try your home phone number.
If you have trouble accessing the blog, email admin@auroraea.org
or call the office at (303) 696-6265