Welcome all new Teachers to the
Aurora Public School District!  
  We look forward to meeting you on Tuesday, July 29, 2014 at the PLCC where we will provide lunch and answer any questions you may have about your Teacher Association!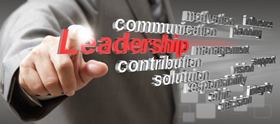 Welcome to the AEA
AEA members are committed to excellence in education and advocate for quality teaching and learning for every student in the district. Teachers are the district's most valuable asset and make a difference every day through their dedication to provide students the highest quality education. AEA works to ensure that policies and practices at the school and district levels reflect the values and beliefs of our members. AEA represents its members in contract negotiations, including wages, hours, and conditions of employment and when necessary by filing grievances to address individual and group employee concerns. AEA also represents members through communication with district level leadership, school board members, and through representation on district committees. We are focused on providing members excellent representation to ensure a great teaching experience and an opportunity to positively impact the lives of students attending the Aurora Public Schools.